Luke 6:38
Give, and it will be given to you: good measure, pressed down, shaken together, and running over will be put into your bosom. For with the same measure that you use, it will be measured back to you.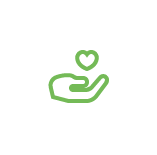 Make a $ Donation
100% donor supported, we are a 501c3. All donations are tax deductible.
Donate By Check
Mail donations to:
SE Gwinnett Coop
P.O. Box 1521
Snellville, GA 30078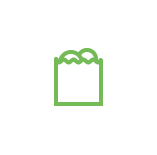 Donate Food
Donations are received at the back of the Co-op building at the entrance marked "Donations" 
Monday        10am to 12pm
Tuesday        10am to 12pm
Thursday      10am to 12pm
Saturday       10am to 12pm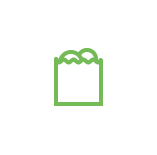 Offsite Donations
Grace New Hope Church
Grayson United Methodist Church
Grayson City Hall
Snellville City Hall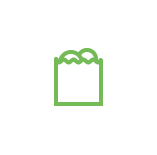 Donate Today or Get Involved
Help With Hunger By Donating Today!